Meet our Emmy Award winning Director of Photography.
"Anyone can create a video, but not everyone can craft a video. Our entire creative team from our writers, art directors, producers, and production crew is focused on crafting stories that move people to action."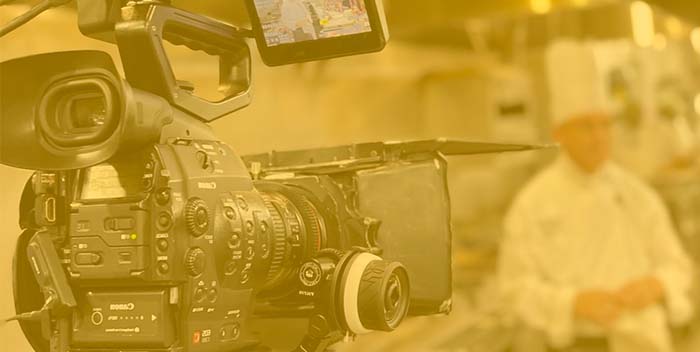 Behind Every Production
Here are some of the services we offer to bring your brand-story to life. From concept to delivery we guide you through the process every step of the way.
What Our Clients Are Saying